News
Climate-KIC grant advances ZenCharge development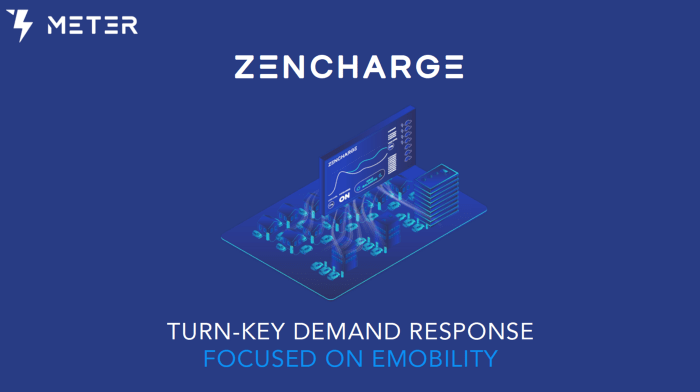 MET3R ZenCharge, our turn-key demand response solution, has just won another 10.000 euro grant from the EU's Climate-KIC accelerator program.
ZenCharge supports the energy sector (utilities and DSOs) in outsmarting electric mobility's sustainability challenge. The system orchestrates residential EV charging sessions, shifts charging loads to off-peak periods, and harmonizes power demand with supply.
The advantages of ZenCharge are manifold:
for DSOs it drastically reduces the need to invest in infrastructure upgrades thanks to peak shaving,
for utilities it increases the profitability of wholesale energy trading by making energy sourcing more predictable,
it drastically improves customer relations between consumers and energy companies and allows our partners to tap into the booming market of electric mobility,
and last but not least, for energy consumers it gives access to discounted tariffs and offers a greener energy mix for the family's electric car.
The grant helps us in implementing our ongoing pilot with MVM Group, one of the largest integrated energy groups in the CEE region, with an EBITDA reaching EUR 650 million. Partnering with the MVM Group will propel the company from testing to market readiness within a short timeframe and give us ample feedback to find product-market fitness both with our prospective customers and with energy consumers.
Climate-KIC is Europe's leading climate innovation initiative. MET3R has been part of the Climate-KIC Accelerator alumni for the last two years and received structured business and commercial support during this time. Participating in the program helped us in rapid prototyping, gave exposure to coaches, industry experts, angel investors and an extensive international network.